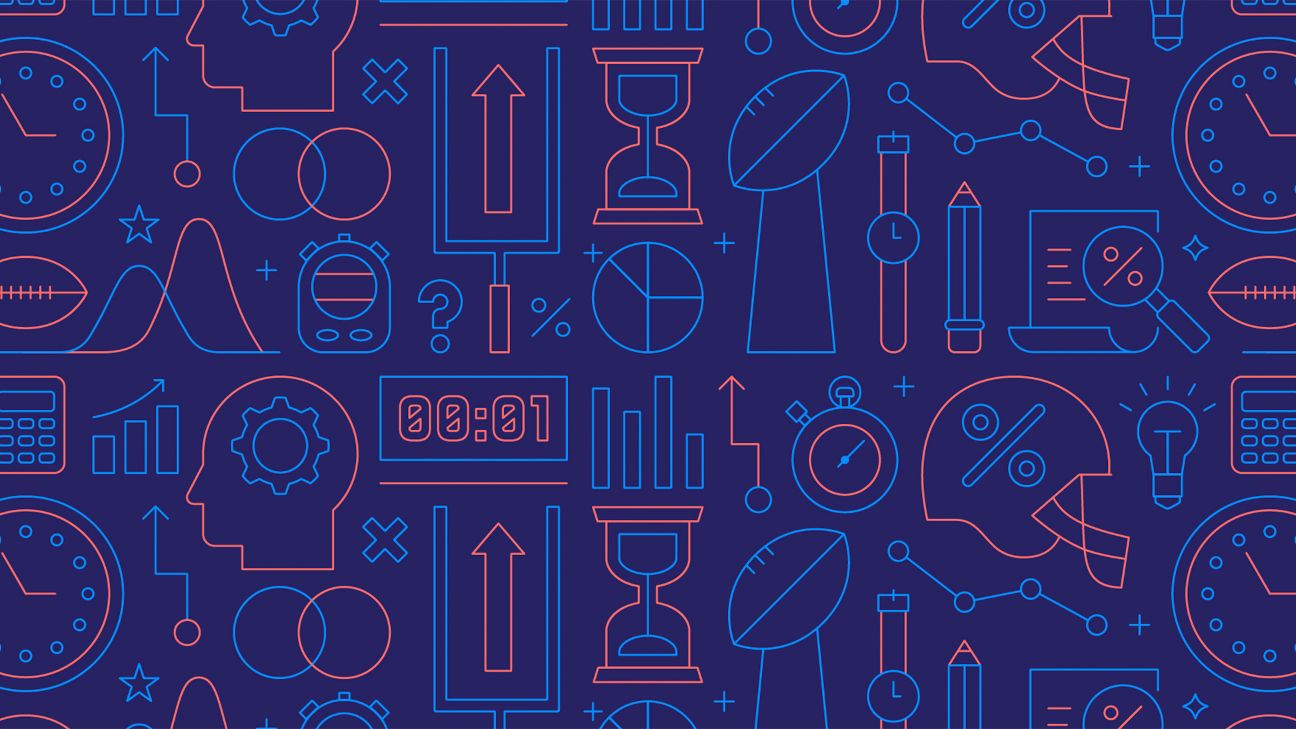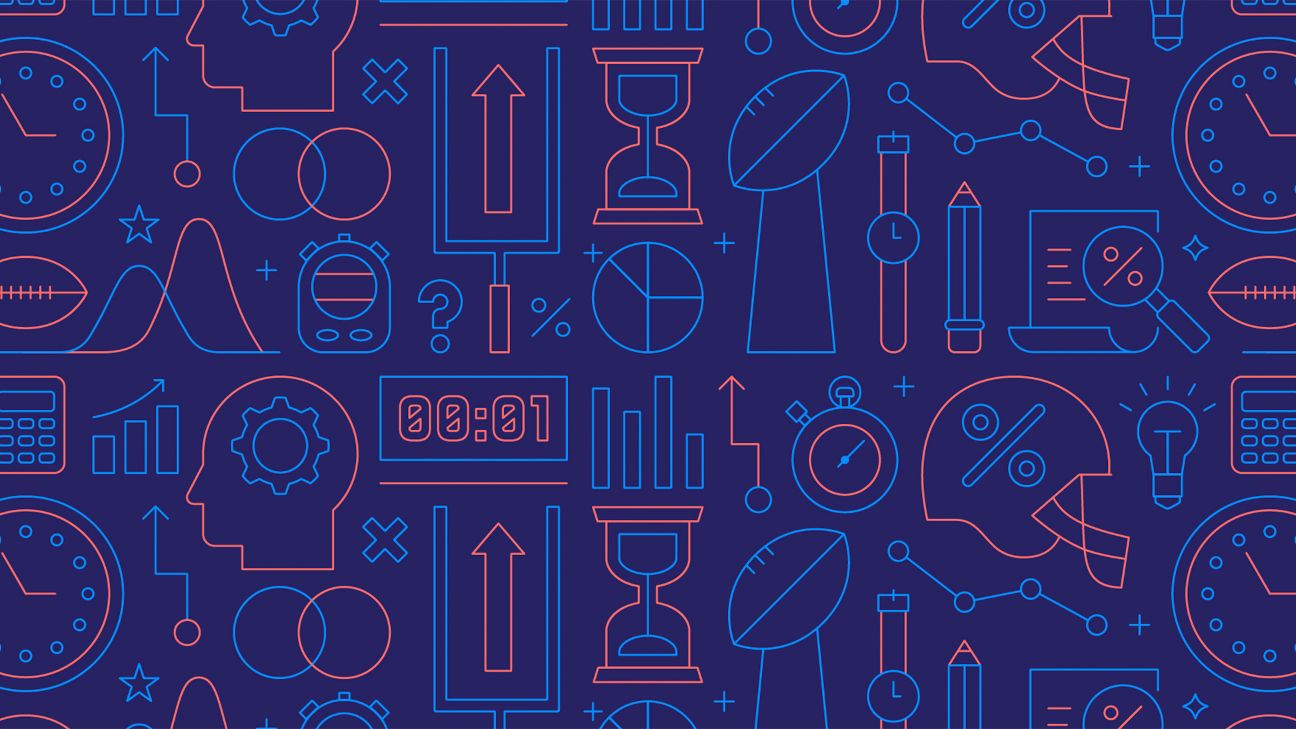 Playoff probabilities are updated as the games progress, based on ESPN Analytics' live win probabilities and its NFL Football Power Index projections.
Live in-game win probabilities measure multiple factors, including score, time remaining, field position, down-and-distance, team/opponent strength and game site.
These live probabilities are used by FPI season projections, which simulate the season based on each team's strength, schedule and tiebreaking rules.
The result is a live representation of a team's various playoff, division and seed chances, along with an updated projection of the final standings.